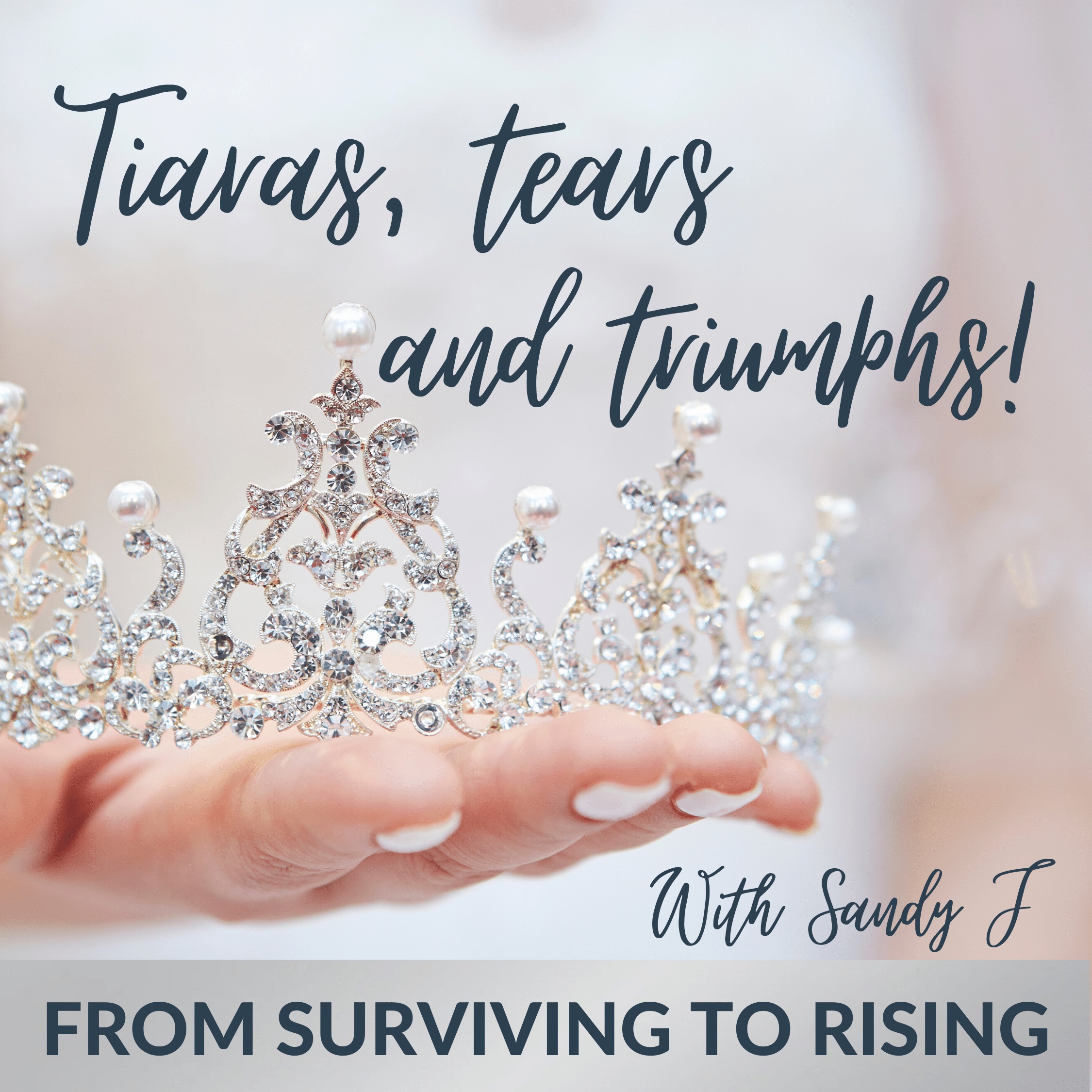 THE WHY KNOWING WHAT YOU DON'T WANT IS POWERFUL EPISODE
For your FREE FLIP WHAT YOU DON'T WANT WORKSHEET
(To complete the exercise,
either print off this PDF or follow instructions in the episode.)
The focus of this episode is based on making what you don't want work for you rather than against you.
When you are caught in a cycle of abuse it can be very difficult to think of anything that you do want, but incredibly easy to rattle off a long list of things you don't want.
This episode explores the reason why it is so hard to think of what you do want when you are caught in a cycle of abuse and even if you have managed to break free but you are still picking up the pieces of your life again and are still feeling very trauma bonded by the abusive relationship.
Better still this episode provides some simple exercises to bring about the energy shift that is needed to flip what you don't want to discovering the things you do want.
Once the focus shifts to the things you do want you become more empowered in your thoughts, words and actions.
To find out more tune into the latest episode.
TOP TIPS AND TAKEAWAYS
Complete these two exercises in order. The order is very important to how effective the second exercise can be.
1) Declutter, rearrange and freshen up your main living space, being your kitchen and main living room.
2) Complete the FLIP WHAT YOU DON'T WANT worksheet.
Download below or refer to the episode for instructions.
For your FREE FLIP WHAT YOU DON'T WANT WORKSHEET
Subscribe. Enjoy. Share. Sending love and light, Sandy J
CAUTION: If you feel unsafe at any time please STOP LISTENING. You can come back anytime you are in a safe place to listen to the rest of the Podcast. YOUR SAFETY is the most important thing to consider.
If you are in immediate DANGER call the Police.
NOTE OF ENCOURAGEMENT: If you are struggling with your metal health please reach out for support with some form of counselling, therapy, or coaching. If you don't know where to start to find a counsellor, a good place to start is to talk to your Doctor. There are also many online counselling supports now available. If the Support Person is not a good fit for you, try another and another, until you have one that is the right fit for you. And don't forget, I help women to heal and grow, and help them to meet their challenges head on, to move towards a life they love.
BEFORE YOU GO….
If you listen to the Podcast and you like it, please SUBSCRIBE, you will automatically be updated with new episodes as soon as they are available.
If you like the episode, please leave a REVIEW for other people to know that this has value.
If you know of anyone you think this Podcast might help, please SHARE it.
If you want to CONNECT or DO SOME COACHING OR HEALING WORK with me, or approach me to share your story and your message click this link
If you want to be a part of the Private Rise Up with Tiaras Tears and Triumphs Facebook Group click this link
Until next time, stay well and stay safe.
Sending you love, light, peace and joy,
Sandy J