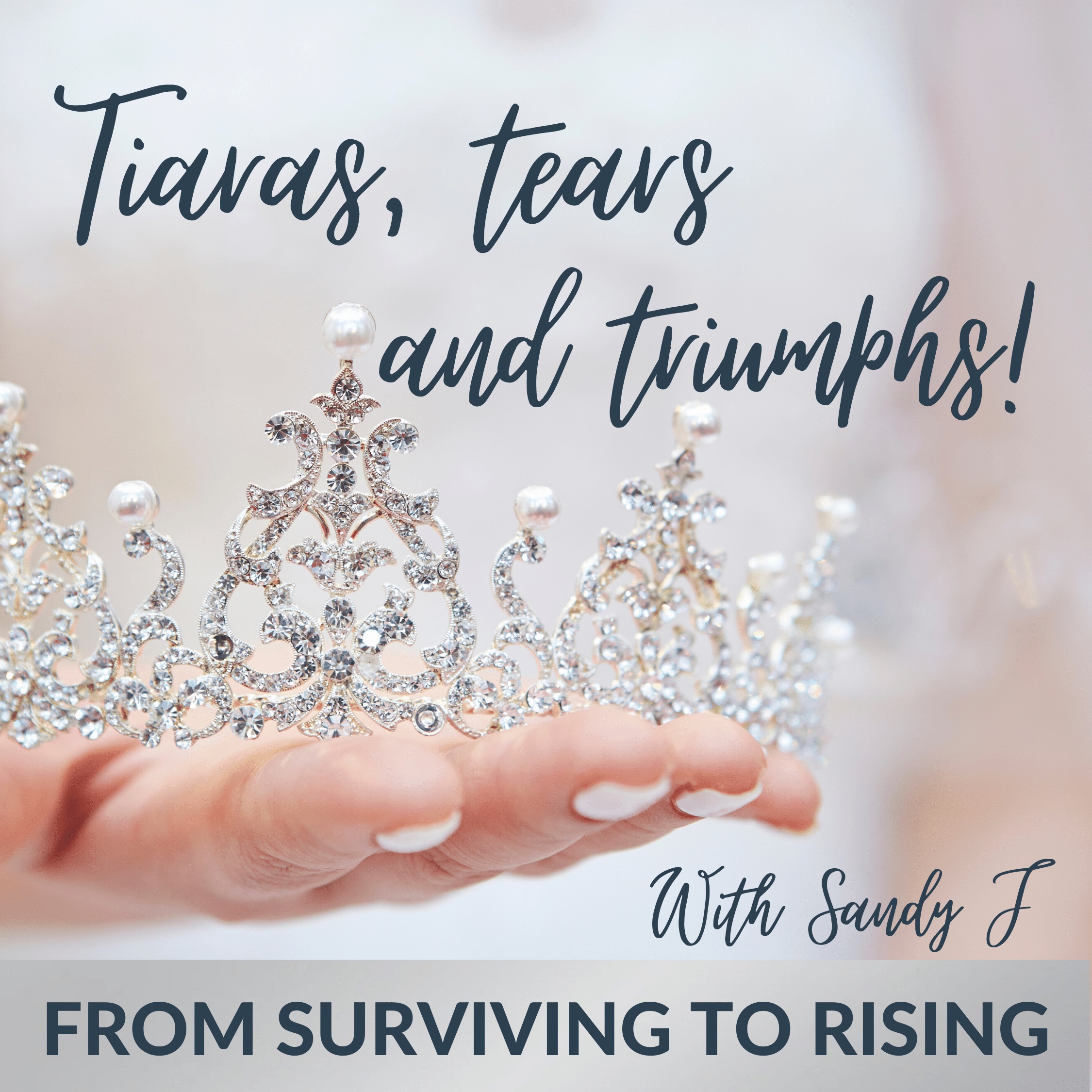 EASTER EPISODE
ACCESS YOUR FREE GIFT OF AFFIRMATIONS FOR A NEW LIFE HERE
You know my aim is to help you rise to your highest value.
This episode is being launched in Easter 2021.
The focus of this episode is based on the theme of Easter for NEW LIFE and NEW BEGINNINGS.
There are many reasons why victims and survivors of abuse may feel held back from trying to create a new life for themselves of to try and start over.
This episode explores why and what holds us back and explores why it is necessary to let parts of ourselves die to allow room for new life to be created.
It is possible to create a new life and a new beginning.
It will take courage and you will fast track your success by getting the right support and encouragement to help you realise your dreams and aspirations.
This whole month is focused on NEW LIFE.
The affirmations created for this month focus on helping you create a new life with the right mindset.
You can choose affirmations which resonate with you.
Write two or three affirmations down for the month and say them in front of the mirror in the morning.
The more feeling you put into it when you say the affirmations the more you will integrate this into yourself and your vibration.
Use the link above to receive all of April's affirmations and to be on the mailing list to receive new affirmations every month for 2021.
And you may also wish to access  a FREE GUIDED MEDITATION for LOVE & ABUNDANCE.
ACCESS YOUR FREE GIFT OF GUIDED MEDITATION FOR LOVE & ABUNDANCE HERE
This meditation is designed to heal the subconscious mind to allow the flow of love and abundance into your life.
If you have been hurt by someone you love, this can not only break your heart, but also break your trust in the good in people, opportunities and things.
The natural response of the subconscious mind is to give you whatever you believe to be true.
If you believe that opportunities for love and abundance are for other people and not for you, because your experience has taught you this, then your subconscious mind will help you create this belief in your reality.
The first step to stopping this cycle and starting something new is to actively engage with your healing.
There are many things you can do to go about creating a new paradigm, but the one that I am offering today in the form of a guided meditation speaks directly to the subconscious mind to begin changing the story that your past experiences have led your subconscious mind to believe.
It is my aim to help you rewrite your story to allow your heart to heal and your mind to feel at peace so that you can be fully open to give and receive love and abundance in all its forms.
TOP TIPS AND TAKEAWAYS
I am ready for miracles to flow into my life
I trust that I am on the right path
I choose the path to my highest good
I put energy into things that matter for me
I am creatively inspired by the world around me
All things are working out for my highest good
I am worthy of my desires
Things are always working out for me
I am grateful for all that I have and for what I will accomplish
Subscribe. Enjoy. Share. Sending love and light, Sandy J
CAUTION: If you feel unsafe at any time please STOP LISTENING. You can come back anytime you are in a safe place to listen to the rest of the Podcast. YOUR SAFETY is the most important thing to consider.
If you are in immediate DANGER call the Police.
NOTE OF ENCOURAGEMENT: If you are struggling with your metal health please reach out for support with some form of counselling, therapy, or coaching.  If you don't know where to start to find a counsellor, a good place to start is to talk to your Doctor. There are also many online counselling supports now available. If the Support Person is not a good fit for you, try another and another, until you have one that is the right fit for you. And don't forget, I help women to heal and grow, and help them to meet their challenges head on, to move towards a life they love. 
BEFORE YOU GO….
If you listen to the Podcast and you like it, please SUBSCRIBE, you will automatically be updated with new episodes as soon as they are available.
If you like the episode, please leave a REVIEW for other people to know that this has value.
If you know of anyone you think this Podcast might help, please SHARE it.
If you want to CONNECT or DO SOME COACHING OR HEALING WORK with me, or approach me to share your story and your message click this link 
If you want to be a part of the Private Rise Up with Tiaras Tears and Triumphs Facebook Group click this link
Until next time, stay well and stay safe.
Sending you love, light, peace and joy,
Sandy J