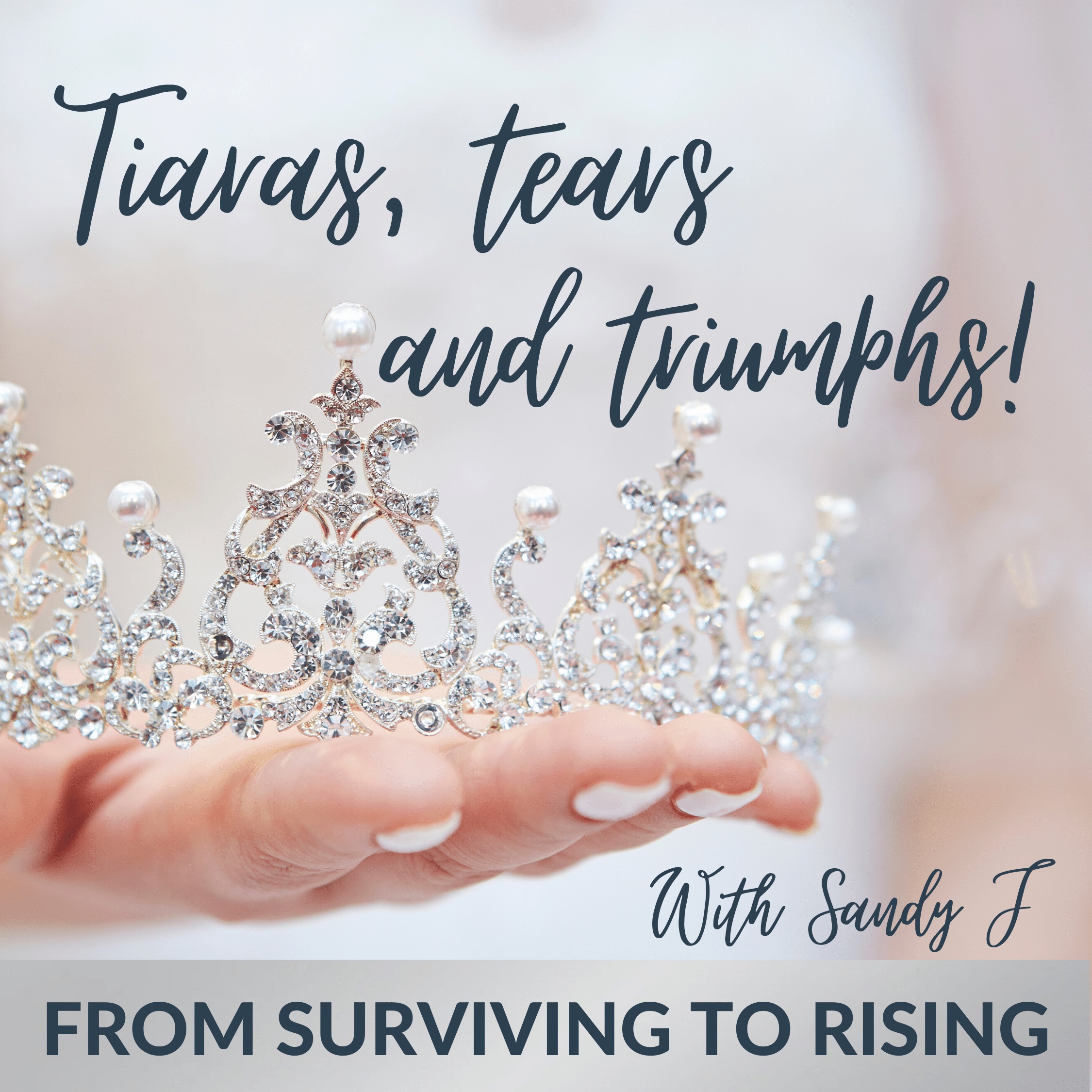 FREE GIFT
LOVE & ABUNDANCE 
GUIDED MEDITATION
ACCESS YOUR FREE GIFT HERE
You know my aim is to help you rise to your highest value.
That is why I have created a FREE GUIDED MEDITATION for LOVE & ABUNDANCE.
This meditation is designed to heal the subconscious mind to allow the flow of love and abundance into your life.
If you have been hurt by someone you love, this can not only break your heart, but also break your trust in the good in people, opportunities and things.
The natural response of the subconscious mind is to give you whatever you believe to be true.
If you believe that opportunities for love and abundance are for other people and not for you, because your experience has taught you this, then your subconscious mind will help you create this belief in your reality.
The first step to stopping this cycle and starting something new is to actively engage with your healing.
There are many things you can do to go about creating a new paradigm, but the one that I am offering today in the form of a guided meditation speaks directly to the subconscious mind to begin changing the story that your past experiences have led your subconscious mind to believe.
It is my aim to help you rewrite your story to allow your heart to heal and your mind to feel at peace so that you can be fully open to give and receive love and abundance in all its forms.
TOP TIPS AND TAKEAWAYS
Here are some good reasons to meditate and practise mindfulness
Some of the emotional benefits of meditation include:
Gaining a new perspective on stressful situations.
Building skills to manage your stress.
Increasing self-awareness.
Keeping you grounded and focusing on the present.
Reducing negative emotions.
Increasing imagination and creativity.
Increasing patience and tolerance.
And meditation has been linked to larger amounts of gray matter in the hippocampus areas of the brain. What this means is that the more grey matter, the more this can lead to positive emotions, longer lasting emotional stability and an increased ability to focus during daily life.
When we focus on our present in practising mindfulness, it helps us not to waste precious energy worrying about the future and feeling hurt by the past, which gives us more energy to deal with whatever challenges we are currently facing.
Which leads to feeling less stressed, anxious and depressed.
Which leads to greater focus.
Which leads to being more grounded and feeling more secure.
Which leads to more objectivity.
Which leads to greater creativity.
Which leads to more emotional stability.
Which leads to better relationships.
Which leads to greater productivity.
Which leads to a sense of satisfaction, purpose and accomplishment.
The real question is not Why practise meditation and mindfulness, it is Why wouldn't you practise meditation and mindfulness when the benefits are so great for yourself and all who you encounter.
Subscribe. Enjoy. Share. Sending love and light, Sandy J
CAUTION: If you feel unsafe at any time please STOP LISTENING. You can come back anytime you are in a safe place to listen to the rest of the Podcast. YOUR SAFETY is the most important thing to consider.
If you are in immediate DANGER call the Police.
NOTE OF ENCOURAGEMENT: If you are struggling with your metal health please reach out for support with some form of counselling, therapy, or coaching.  If you don't know where to start to find a counsellor, a good place to start is to talk to your Doctor. There are also many online counselling supports now available. If the Support Person is not a good fit for you, try another and another, until you have one that is the right fit for you. And don't forget, I help women to heal and grow, and help them to meet their challenges head on, to move towards a life they love. 
BEFORE YOU GO….
If you listen to the Podcast and you like it, please SUBSCRIBE, you will automatically be updated with new episodes as soon as they are available.
If you like the episode, please leave a REVIEW for other people to know that this has value.
If you know of anyone you think this Podcast might help, please SHARE it.
If you want to CONNECT or DO SOME COACHING OR HEALING WORK with me, or approach me to share your story and your message click this link 
If you want to be a part of the Private Rise Up with Tiaras Tears and Triumphs Facebook Group click this link
Until next time, stay well and stay safe.
Sending you love, light, peace and joy,
Sandy J