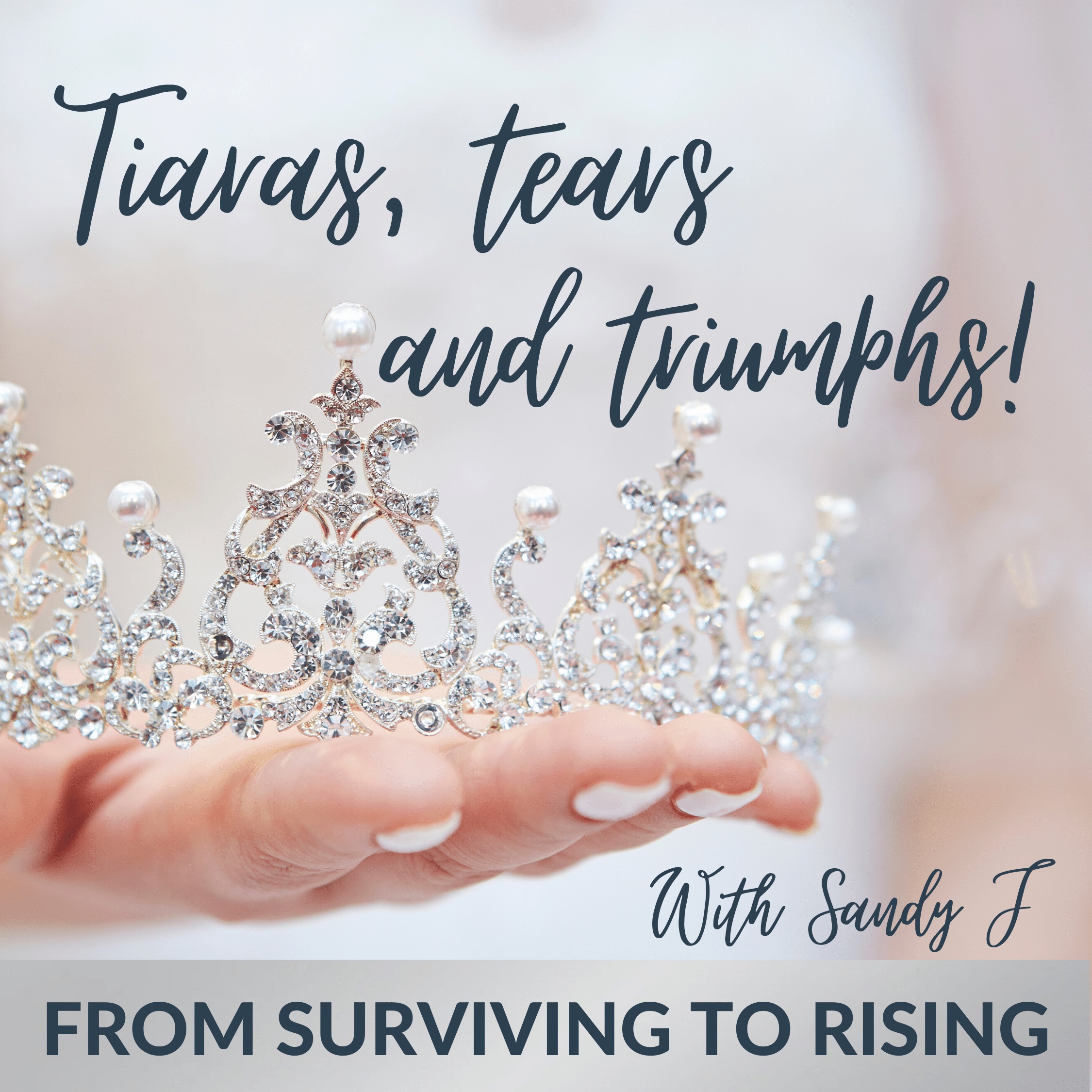 EPISODE NOTES FOR THE POLITICIAN CHRISTINE COUZEN MP TALKS OPENLY ABOUT ADVOCATING FOR WOMEN IMPACTED BY DOMESTIC ABUSE EPISODE
This episode contains a conversation with the Right and Honourable Christine Couzens MP Australian politician, and member of the Victorian Legislative Assembly, representing the seat of Geelong.
One of the avenues many women turn to when seeking support with the complex challenges they are facing is to turn to a member of parliament support. This is something that I did when I was a risk of falling through the cracks at a time when I was in a high-risk domestic abuse situation.
You might think that politicians are difficult to reach, but this couldn't be further from the truth when it comes to Christine Couzens. She really cares about women and is constantly in contact with women who are impacted by domestic abuse. 
I encourage you to write to your local member of parliament or the Minister for the prevention of family violence, or call their office and ask for an appointment. They are your representative and may be able to direct you to the appropriate channel to get the support that you need with your current challenges. 
Here are some great links that Christine Couzens MP has shared for those living in Victoria.
https://www.vic.gov.au/about-women-victoria
https://www.vic.gov.au/gender-equality-and-womens-leadership
https://jobs.vic.gov.au/search-results?query=women+in+business+support&collection=jobs-web-html
https://business.vic.gov.au/news-and-updates/2021/investment-boost-for-women-led-startups-and-entrepreneurs-through-the-alice-anderson-fund
As many as one in four, or one in three women, depending on where you live has experienced some form of relationship abuse.
I was one of them.
They say we teach what we need to learn. 
And breakthroughs to recover, renew and rebuild on the other side of an abusive relationship is what I needed to learn and I know other women just like me need to learn too. 
I am now a Money Minded Coach and a Transformational Life Coach, Pranic Healer and Angel Intuitive.
Hope this helps.
Here is to a better brighter future.
Stay well and stay safe.
If you are a victim or survivor of an abusive relationship you may need support to help you with your challenges.
Get your crisis support list for Australia here
For those outside Australia google domestic abuse free online counseling support services. 
This podcast needs support to grow and reach more victims and survivors of abusive relationships.
Become a Patron of the Tiaras Tears and Triumphs Podcast here
If you are a victim or survivor of an abusive relationship and you need financial support to help you with your challenges.
Seek financial support in Australia to leave an abusive relationship, a $5,000 grant 
If you would like to close the door on fearfulness and open the doors to making your dreams come true visit our website
Ready to invest in your success, ready to stop thinking about what you don't want, and get clear on your dreams and desires?
Say YES to breakthrough before you breakdown with a complimentary clarity call
Say YES to the Unlock your Dreams One-on-One Session
Say YES to the Guidance and Healing One-on-One Session
Need help making money stretch? Have you gone through financial abuse?
Why not get your free copy of the Money Mindset & Freedom Journal today to help you take back control of your finances.
Have you forgotten your value? Have you lost your confidence?
Did you know that low self-worth is the greatest block to abundance? 
Why not join the next online women's healing and empowerment workshop to Unlock the Treasures Within.
When you know your self-worth you can improve your net-worth
Looking for a safe supportive social media online community?
Your net worth is equal to your network, so start rebuilding your social and professional network today.
Why not join women from all around the world from all walks of life in the 
Rise Up with Tiaras Tears and Triumphs
If you like inspiring stories you may like to read By God's Grace I Go and other real-life stories of women of faith.
You can do this by getting a copy of
When Grace Found Me Volume Three
in Australia here
in USA here
in United Kingdom here 
Subscribe
Enjoy
Share
CAUTION
If you feel unsafe at any time please STOP LISTENING.
You can come back anytime you are in a safe place to listen to the rest of the Podcast.
YOUR SAFETY is the most important thing to consider, closely followed by your sanity.
As impossible as it may seem, everything else is figure-out-able, especially when you get the right keys to open the right doors and close the doors of fearfulness behind you.
If you are in immediate DANGER call the Police.
NOTE OF ENCOURAGEMENT
If you are struggling with your mental health please reach out for support with some form of counseling, therapy, or coaching. 
If you don't know where to start to find a counselor, a good place to start is to talk to your Doctor.
There are also online counseling supports now available.
If the Support Person is not a good fit for you, try another and another, until you have one that is the right fit for you.
And don't forget, we help women to recover, renew and rebuild, and help them to meet their challenges head-on, to move towards a life they love, so feel free to book in the key to be clarity call.
BEFORE YOU GO….
If you listen to the Podcast and you like it, please SUBSCRIBE, you will automatically be updated with new episodes as soon as they are available.
If you like the episode, please leave a REVIEW for other people to know that this has value.
If you know of anyone you think this Podcast might help, please SHARE it with others.
Until next time, stay well and stay safe.
Sending you love, light, peace, and joy,
Sandy J